O'Neill Nebraska
Director - Mark Urwiller
Assistant Directors: Jay Rasmussen, Kay Wolfe, and Dan Glomski
Staff: Mark Faust, Stephen Ford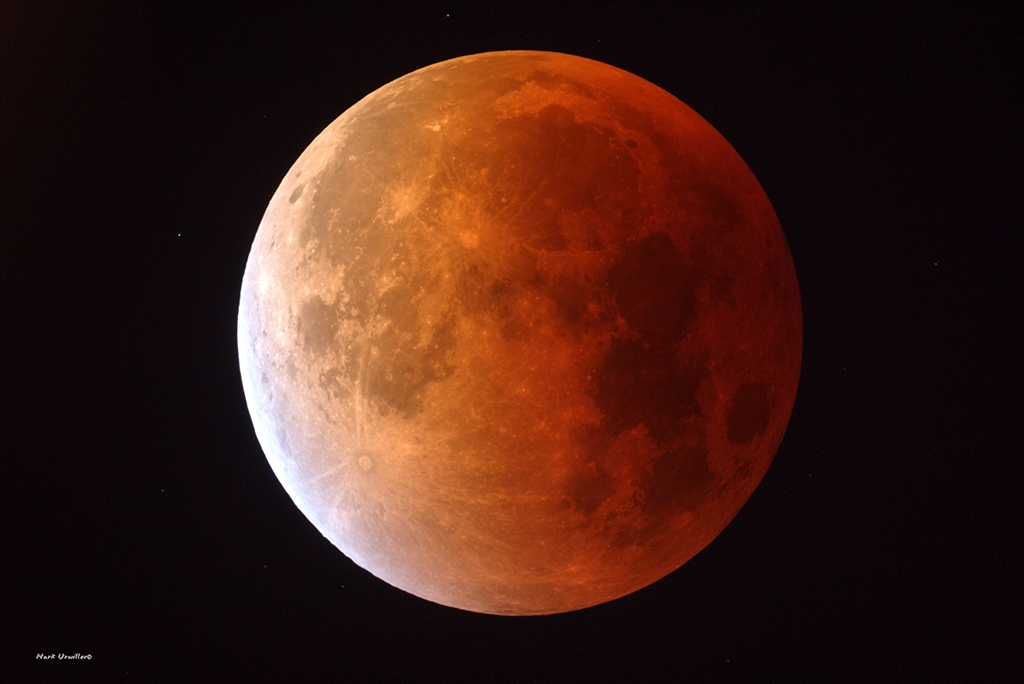 A Total Lunar Eclipse is coming this month. It won't be this good, but we will offer viewing. See details on the "Visit" page.
The Former Name, Seven Hills Observatory, Has Been Changed.
If You Arrived Here With The Seven Hills Observatory Address,
Please Bookmark www.hcobs.org For Future Visits!
The Old Address Will Expire In January 2018!
For More Information - Check the Visit and News Pages - Including New Photos!



Astronomical League Members


Affiliate of NASA's Night Sky Network

We'll Keep Our Facebook Page For Now. "Like" Us To Keep Up With Developments.
Seven Hills Observatory


Promote Your Page Too

Clicking on the above banner takes you to the Clear Sky Clock site. You will see the same banner except each square is hyperlinked to detailed prediction maps. Under the banner you will also find other great information such as a "Road Map" to the observatory site. Check it out!
This site is free, and when configured, will send you various alerts to let you know about astronomical events!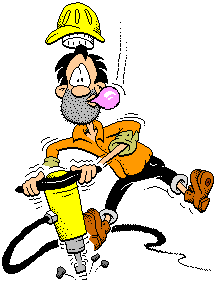 Keep Checking These Pages. I Change Them Periodically.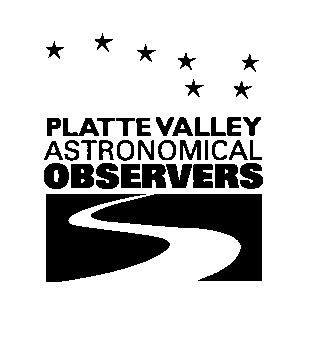 We Here At The Observatory Have A Love For Birds As Well. I Have Volunteered at Audubon Rowe Sanctuary Near Gibbon Most Years Since 1982. If You Would Like Information On Crane And Waterfowl Viewing, Click On The Graphic Below!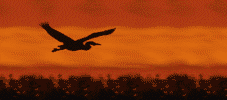 Have an eye for photography? Check out my photo site. Click on the "blob" above.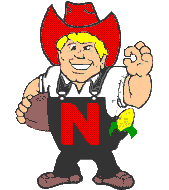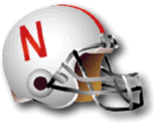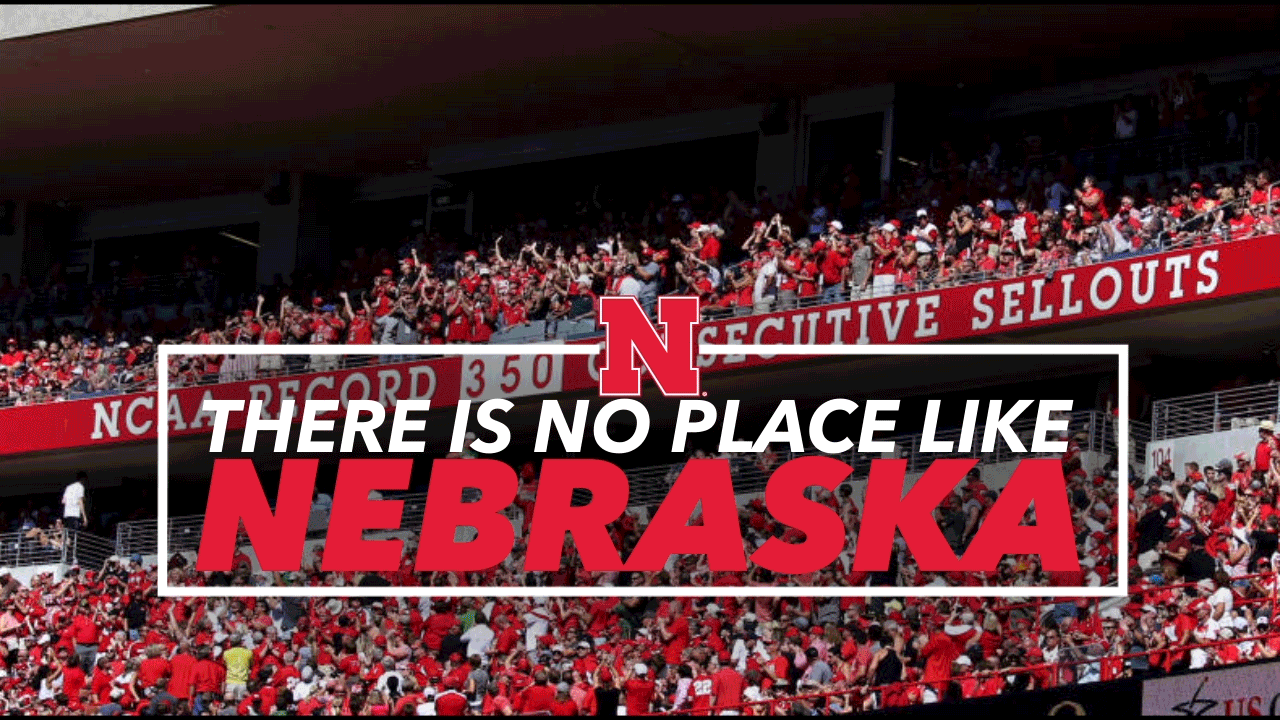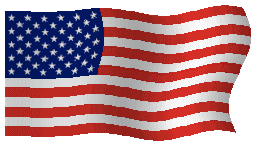 United We Stand!
Mark Urwiller - Web Page Administrator
Home Introduction Visitation Dates Observatory Equipment Links
Observatory News Photos Light Pollution PVAO