O'Neill Nebraska
Director - Mark Urwiller
Staff: Leon Thompson
Astronomy Class Opportunity!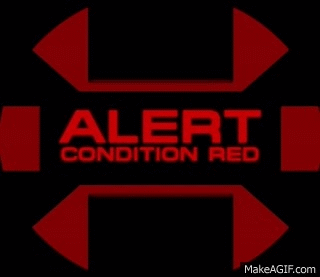 I will be teaching an introductory astronomy class at
NECC O'Neill campus on Monday Sept 30th from 6:30 PM - 9:30 PM. Click here.
I will also be teaching a Digital Photography Basics class on Sept 16th from 6:30 PM - 9:30 PM. Same link.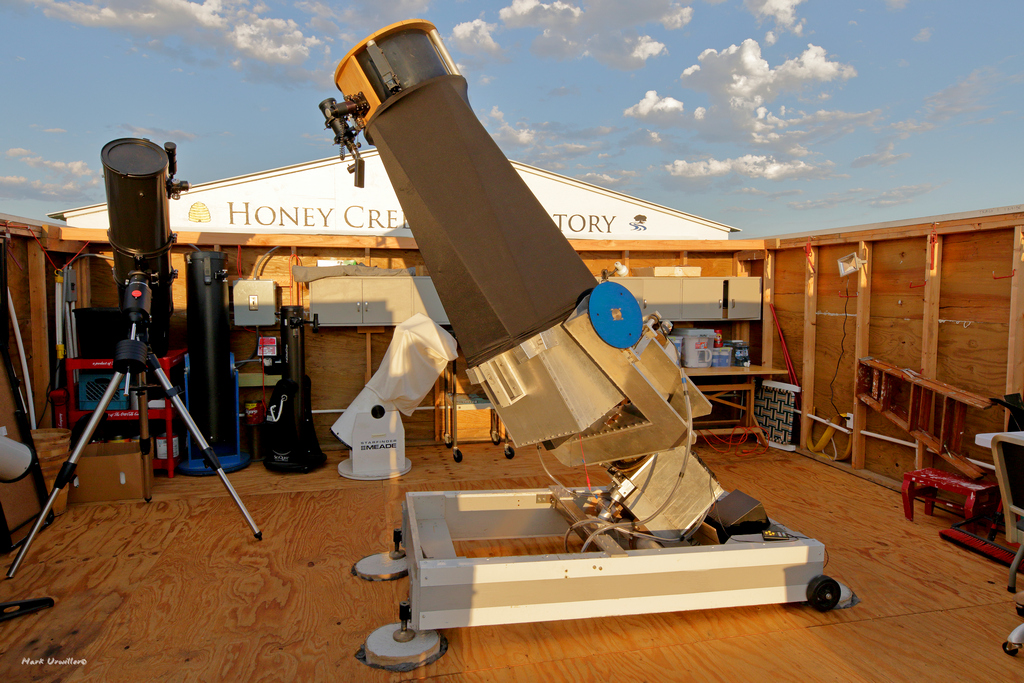 For More Photos of the Observatory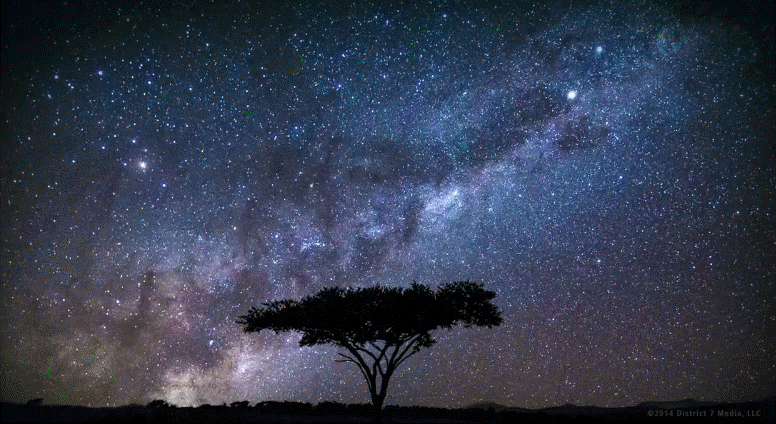 Come See Us! Our Sky Is Beautiful!


Astronomical League Members


Affiliate of NASA's Night Sky Network

We'll Keep Our Facebook Page For Now. "Like" Us To Keep Up With Developments.
Seven Hills Observatory


Promote Your Page Too

Clicking on the above banner takes you to the Clear Sky Clock site. You will see the same banner except each square is hyperlinked to detailed prediction maps.
Under the banner you will also find other great information such as a "Road Map" to the observatory site. Check it out!
This site is free, and when configured, will send you various alerts to let you know about astronomical events!